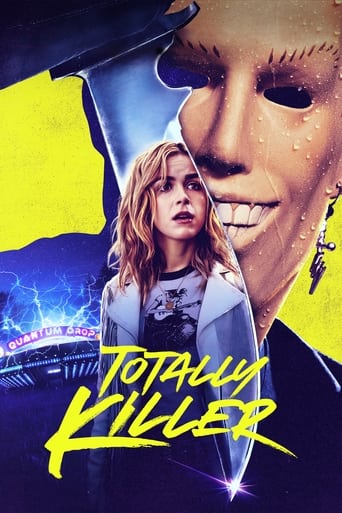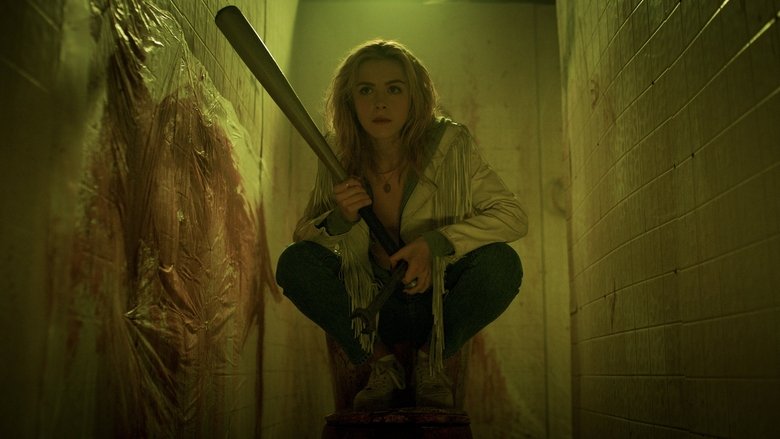 Totally Killer (2023)
When the infamous "Sweet Sixteen Killer" returns 35 years after his first murder spree to claim another victim, 17-year-old Jamie accidentally travels back in time to 1987, determined to stop the killer before he can start.
...
Watch Trailer
Cast
Similar titles
Reviews
Don't Believe the Hype
More
It was OK. I don't see why everyone loves it so much. It wasn't very smart or deep or well-directed.
More
This is one of the best movies I've seen in a very long time. You have to go and see this on the big screen.
More
Through painfully honest and emotional moments, the movie becomes irresistibly relatable
More