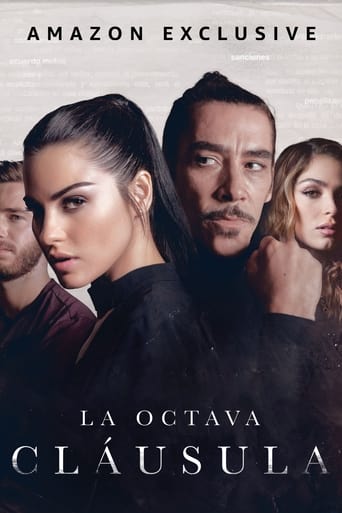 The eighth clause (2022)
Kat and Borja appear to be a perfect couple, but as in every marriage they keep secrets, lies and infidelities that will come to light the night an unexpected visitor arrives.
...
Watch Trailer
Cast
Similar titles
Reviews
Bad Acting and worse Bad Screenplay
More
If the ambition is to provide two hours of instantly forgettable, popcorn-munching escapism, it succeeds.
More
This is a coming of age storyline that you've seen in one form or another for decades. It takes a truly unique voice to make yet another one worth watching.
More