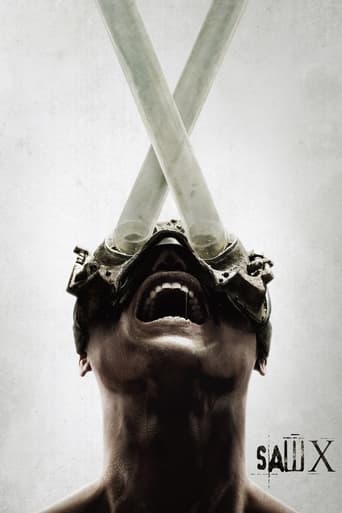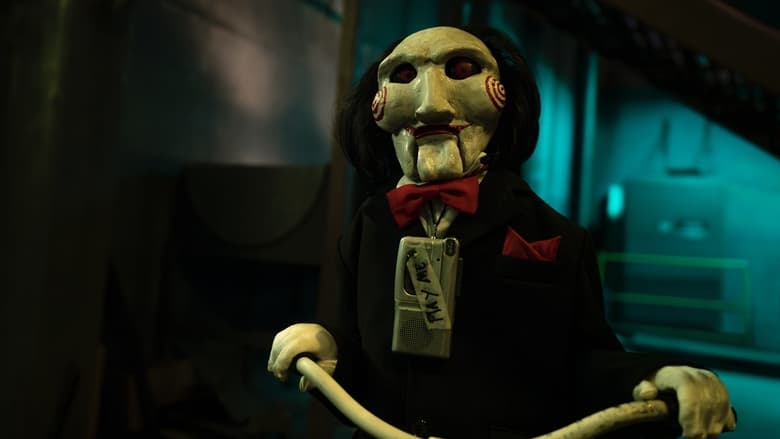 Saw X (2023)
Between the events of 'Saw' and 'Saw II', a sick and desperate John Kramer travels to Mexico for a risky and experimental medical procedure in hopes of a miracle cure for his cancer, only to discover the entire operation is a scam to defraud the most vulnerable. Armed with a newfound purpose, the infamous serial killer returns to his work, turning the tables on the con artists in his signature visceral way through devious, deranged, and ingenious traps.
...
Watch Trailer
Cast
Similar titles
Reviews
best movie i've ever seen.
More
It's complicated... I really like the directing, acting and writing but, there are issues with the way it's shot that I just can't deny. As much as I love the storytelling and the fantastic performance but, there are also certain scenes that didn't need to exist.
More
It's entirely possible that sending the audience out feeling lousy was intentional
More