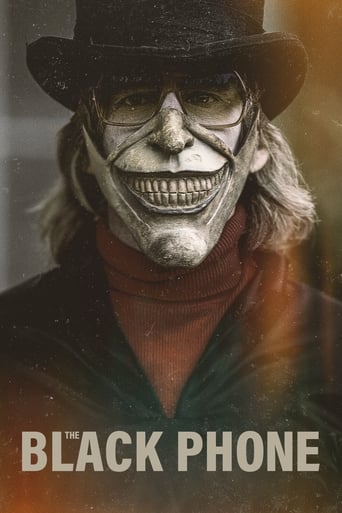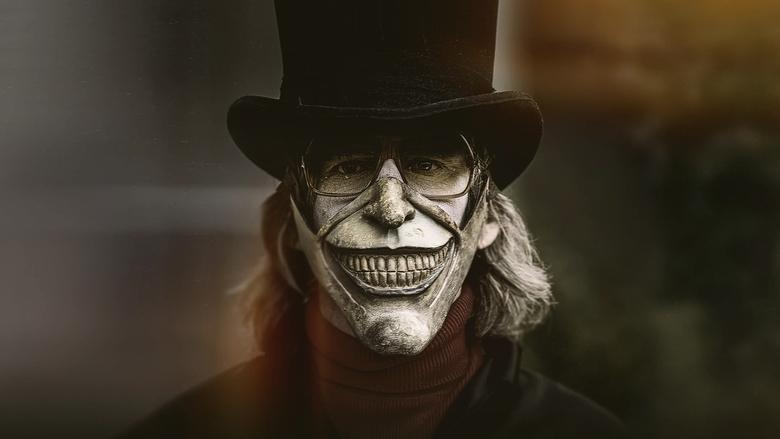 The Black Phone (2022)
Finney Blake, a shy but clever 13-year-old boy, is abducted by a sadistic killer and trapped in a soundproof basement where screaming is of little use. When a disconnected phone on the wall begins to ring, Finney discovers that he can hear the voices of the killer's previous victims. And they are dead set on making sure that what happened to them doesn't happen to Finney.
...
Watch Trailer
Cast
Similar titles
Reviews
Absolutely brilliant
More
Good films always raise compelling questions, whether the format is fiction or documentary fact.
More
It's simply great fun, a winsome film and an occasionally over-the-top luxury fantasy that never flags.
More
This is a gorgeous movie made by a gorgeous spirit.
More