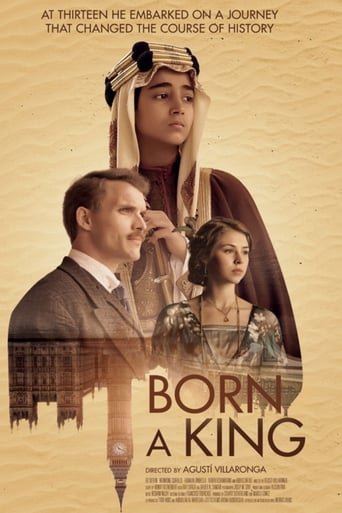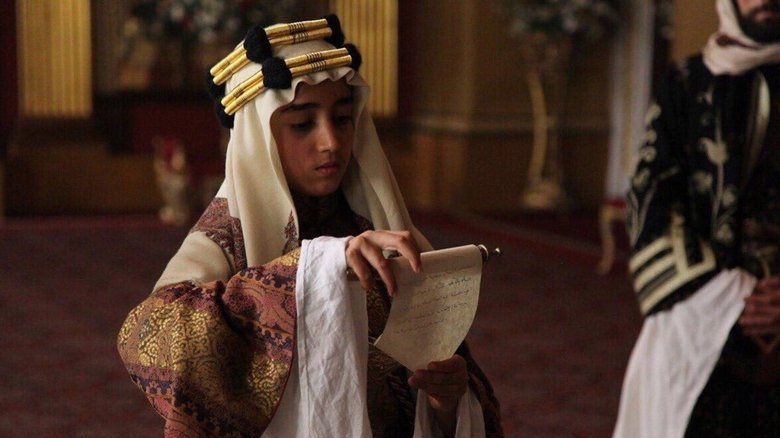 Born a King (2019)
A coming-of-age story set in 1919 about 14 year old Faisal, an Arab prince who is dispatched from the deserts of Arabia to London by his warrior father, Prince Abd Al-Aziz, on a high stakes diplomatic mission to secure the formation of his country.
...
Watch Trailer
Cast
Similar titles
Reviews
Good movie, but best of all time? Hardly . . .
More
At first rather annoying in its heavy emphasis on reenactments, this movie ultimately proves fascinating, simply because the complicated, highly dramatic tale it tells still almost defies belief.
More
Strong acting helps the film overcome an uncertain premise and create characters that hold our attention absolutely.
More