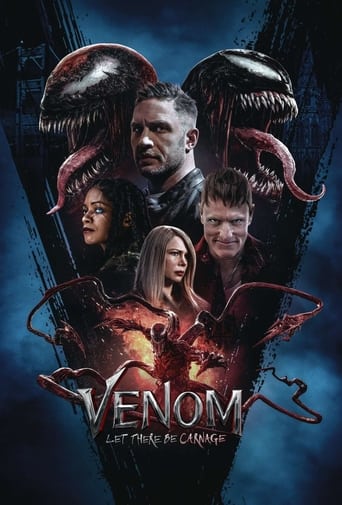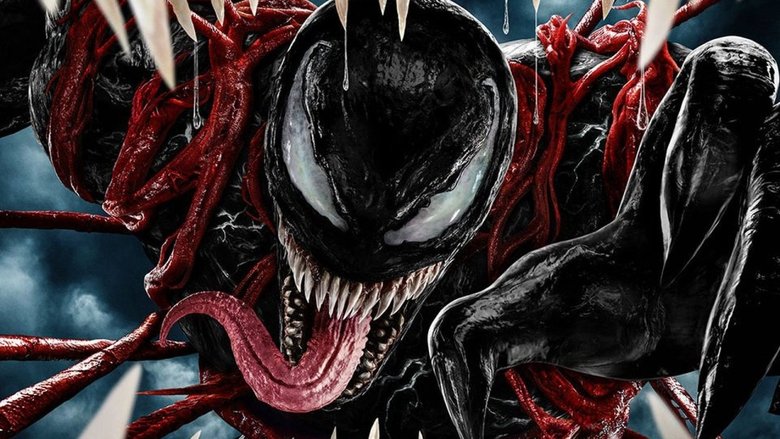 Venom: Let There Be Carnage (2021)
Sequel to the box-office hit film "Venom."
...
Watch Trailer
Cast
Similar titles
Reviews
Thanks for the memories!
More
Instead, you get a movie that's enjoyable enough, but leaves you feeling like it could have been much, much more.
More
This is a gorgeous movie made by a gorgeous spirit.
More
An old-fashioned movie made with new-fashioned finesse.
More