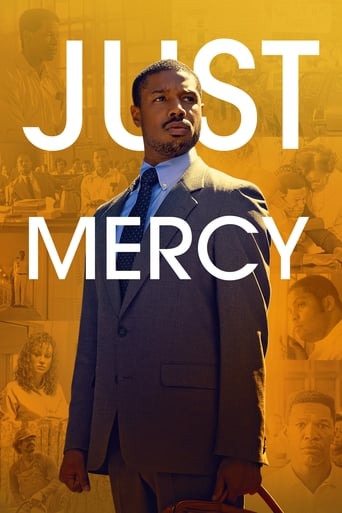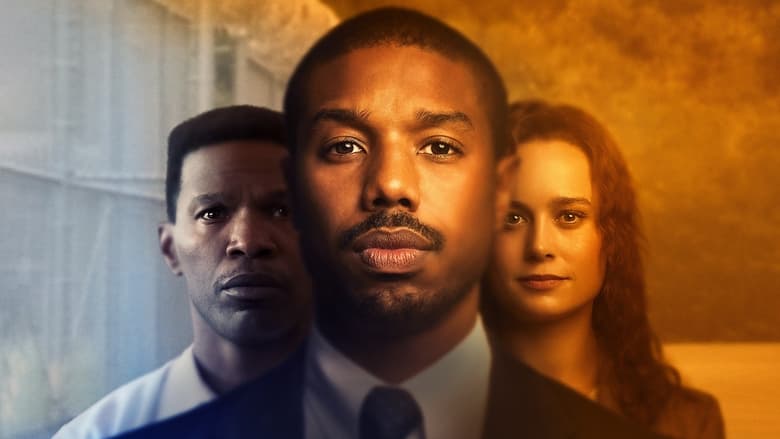 Watch Now
Subscription

Watch on CineMAX

Watch on HBOmax

Watch on HBOmax on Hulu
Rent / Buy
Buy from $13.59
Rent from $3.79
Just Mercy (2019)

Watch Now
Subscription

Watch on CineMAX

Watch on HBOmax

Watch on HBOmax on Hulu
Rent / Buy
Buy from $13.59
Rent from $3.79
The powerful true story of Harvard-educated lawyer Bryan Stevenson, who goes to Alabama to defend the disenfranchised and wrongly condemned — including Walter McMillian, a man sentenced to death despite evidence proving his innocence. Bryan fights tirelessly for Walter with the system stacked against them.
...
Watch Trailer
Cast
Similar titles
Reviews
If you don't like this, we can't be friends.
More
i must have seen a different film!!
More
Better Late Then Never
More
It's funny watching the elements come together in this complicated scam. On one hand, the set-up isn't quite as complex as it seems, but there's an easy sense of fun in every exchange.
More