Netflix hacked Sabrina's Shocking Adventure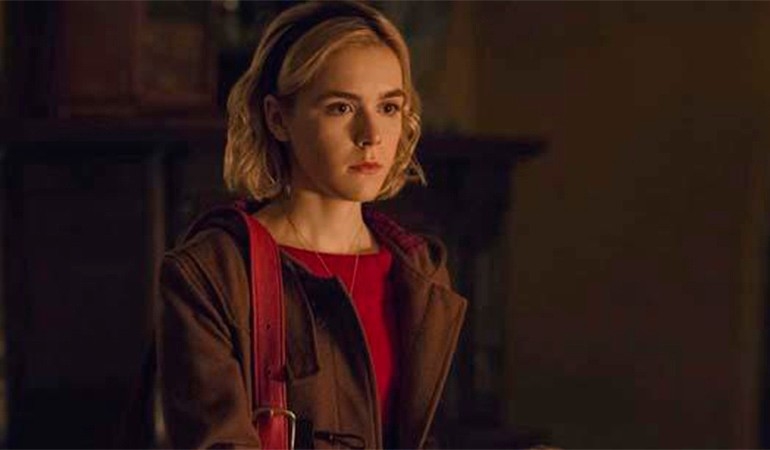 Netflix recently announced the challenges of several of its American dramas, and will no longer renew " Chilling Adventures of Sabrina. The fourth season broadcast later this year will be the final season of the show. The play is starring Kiran Shipka, and the story revolves around the young witch Sabrina. In addition, the third season of the renewed black comedy Dead to Me" is also the final season.
In the final eight episodes, "The Eldritch Terrors will descend upon Greendale," per Netflix. "The coven must fight each terrifying threat one-by-one (The Weird, The Returned, The Darkness to name a few), all leading up to…The Void, which is the End of All Things.