Home
>
Movie News
>
'Dune' Is Heading to Europe for Additional Shooting in August
'Dune' Is Heading to Europe for Additional Shooting in August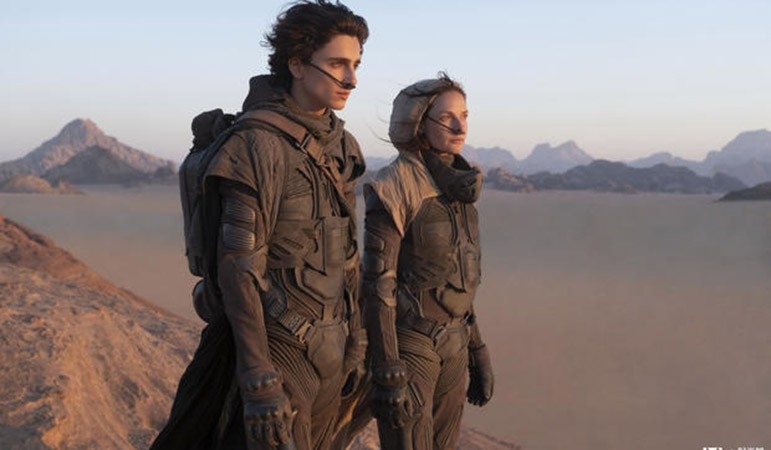 The long-awaited project by Denis Villeneuve, which co-stars Timothee Chalamet, Rebecca Ferguson, Zendaya and Oscar Isaac, is going to Hungary to film additional content this summer, Deadline reported on Thursday June 18.
The Dune, which should be released on December 18, does not anticipate a delay in the release schedule.
"I understand that the additional filming will not cause any delay and that it will always be released on this date. In a photo of this size and ambition, the shooting of additional footage is pretty much normal for the course and is not an indication of anything problematic with the existing material, which we believe seems to be epic, "says the report.
"The team plans to return to Budapest, Hungary, where the film was shot in 2019 at the Origo Film studios. Filming also took place in Jordan and Norway, and ended in July of last year. "
Oscar Isaac confirmed the news in an interview the same day.