Keanu Reeves returns to "The Matrix 4"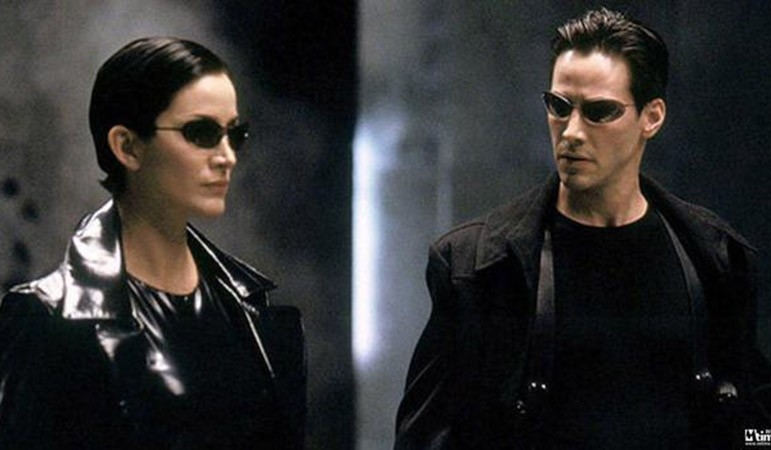 The classic sci-fi film "The Matrix" is a sequel to "The Matrix", which has made countless fans expect it. The film was filmed in San Francisco in February this year, and later moved to Berlin in mid-March, but before it was time to start filming in Europe, the production was suspended due to the coronavirus epidemic.
During the shutdown, the creators of The Matrix 4 Keanu Reeves, Kerry-Ann Moss and director Lana Wachowski were interviewed by the foreign media "Empire" magazine and talked about their views on this " View of the movie "Living a long time".
"I never thought I would make a sequel. I never thought about it." Kerry-Ann Moss said.
The script of "The Matrix 4" was co-written by Lana Wachowski, Alexander Hormon, and David Mitchell, the novel author of "Cloud Map". Both Moss and Keanu Reeves said that the script attracted them to return.
"When it was brought to me with an incredible depth, integrity and artistry you can imagine, I felt,'This is a gift.' This is so exciting," Moss said.
"Lana Wachowski wrote a beautiful script and a great story that resonated with me," Reeves added. "This is the only reason. It's great to be able to work with her again. This is really special. This story has something meaningful to say that we can draw some nutrients from it."
"The Matrix 4" plot is still confidential, but there are rumors that it will involve time and space travel, the young version of Murphy will appear.