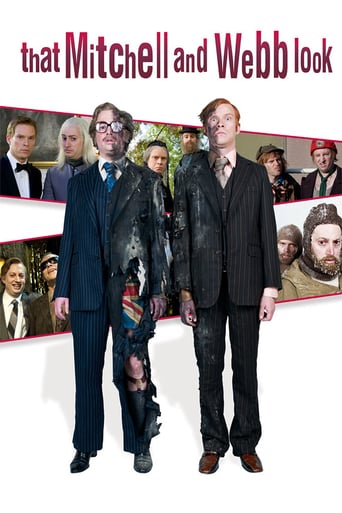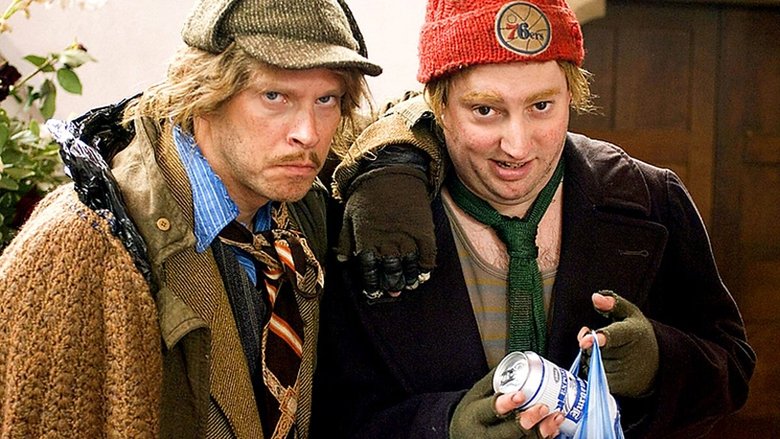 That Mitchell and Webb Look (2006)
September. 14,2006
|
8
|
Comedy
That Mitchell and Webb Look is a British television sketch show starring David Mitchell and Robert Webb. Shown on BBC Two since 2006, its first two series were directed by David Kerr, who also directed Mitchell and Webb's previous television sketch show The Mitchell and Webb Situation, whereas series 3 and 4 are directed by Ben Gosling Fuller. As well as Mitchell and Webb themselves, the writers include Jesse Armstrong, James Bachman, Sam Bain, Mark Evans, Olivia Colman, Toby Davies, Chris Pell, Jonathan Dryden Taylor, Joel Morris, Jason Hazeley, Simon Kane, John Finnemore and others. It is produced by Gareth Edwards. Colman, Bachman, and Evans were also members of the cast alongside Abigail Burdess, Gus Brown, Sarah Hadland and Paterson Joseph. Many of its characters and sketches are first featured in the duo's radio show That Mitchell and Webb Sound. First aired on 14 September 2006, a second series was commissioned later that same year and shown between 21 February 2008 and 27 March 2008. The third series began on 11 June 2009. Since series two, the production has also been broadcast on BBC HD. The first series won a BAFTA award in 2007. The third series started airing on BBC America on 14 April 2010. The fourth series premiered on BBC Two and BBC HD on 13 July 2010 with a total of 6 episodes commissioned by the BBC. In a November 2011 interview, Webb stated that there are "no plans, sadly, for another series of sketches" continuing to say that "you'd have to ask the BBC" about further series.
...
Seasons & Episode
Seasons 4 : 2010
|
6 Episode
|
MORE
Episode 1 - Episode 1
July. 13,2010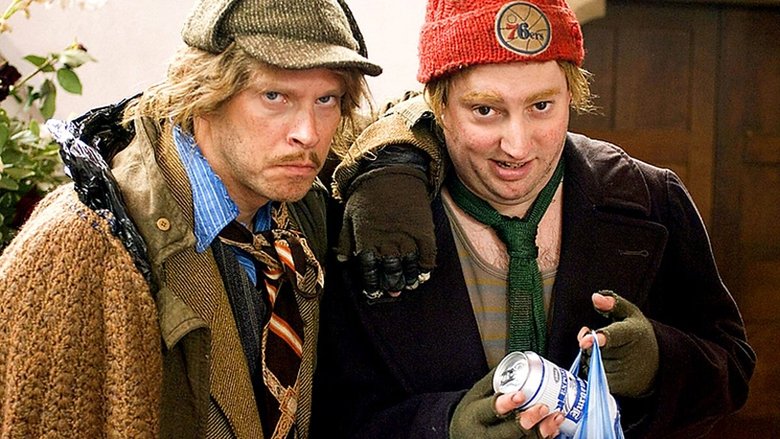 David Mitchell and Robert Webb are back for a fourth series of their brainy but daft sketch show. Find out the correct but confusing way to talk to Caesar; there's a great new way to spot the emotional subtext in TV drama; and there's a man who is very angry about grammar - and he has a gun. Plus there's a chance to meet David's surprising new wife.
Episode 2 - Episode 2
July. 20,2010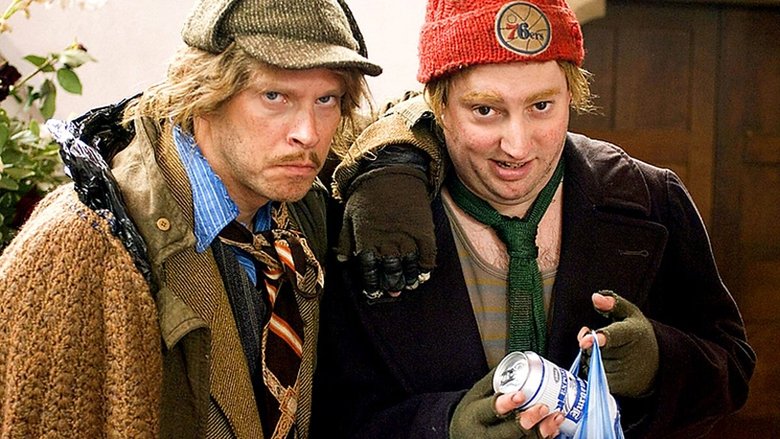 There's a man with a very very tiny office; you can hear the conspiracy behind the conspiracy behind the fake fake moon landings; and you can find out how to get cash for any unused plutonium you have around the house. Plus Ted and Peter are here to bring you all the excitement of Late Night Dog Poker.
Episode 3 - Episode 3
July. 27,2010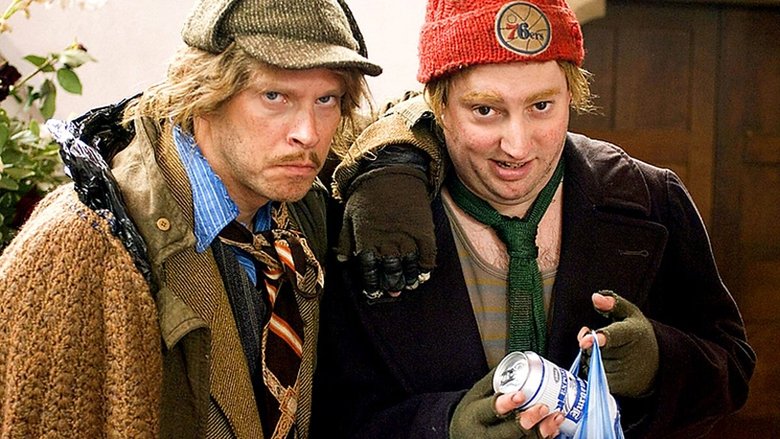 More sketch comedy from the quirky world of David Mitchell and Robert Webb. This time Gilbert and Sullivan announce their new opera about a maverick cop - No Nonsense Harry; a very serious actor has a bitter argument with his moustache; and at last the invention of the domestic jetpack! Meanwhile, behind the scenes, David is selling a brand new kind of biscuit.
Episode 4 - Episode 4
August. 03,2010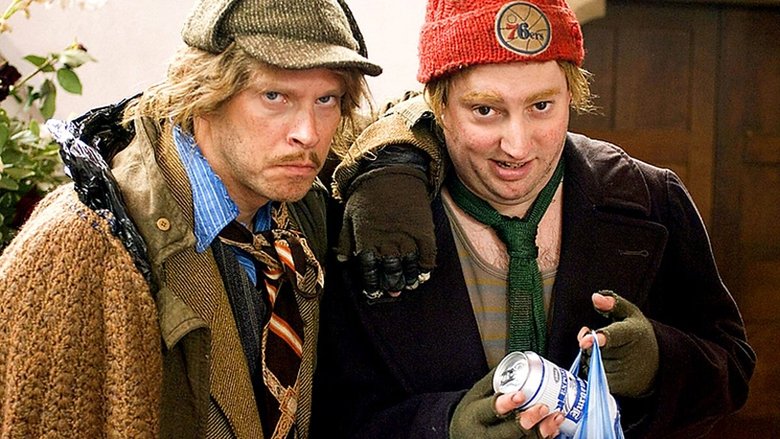 Featuring Bavaria's most popular statistics-based entertainment show, Reports Mode; a TV chef travels round the world in a balloon - with a hostage; and how the Ku Klux Klan really got their name. Plus how a glass-and-a-half of wine can solve almost all the world's problems.
Episode 5 - Episode 5
August. 10,2010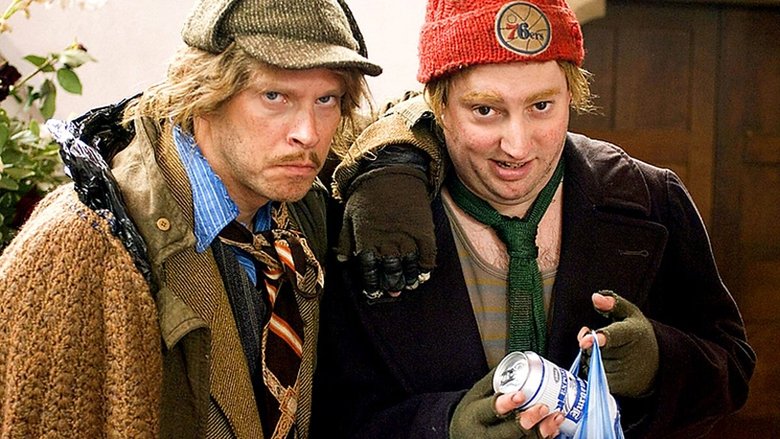 Featuring a modern-day Cyrano de Bergerac explaining how to read a love poem to a woman addicted to EastEnders and a documentary about documentaries. Plus, a furious argument about christenings and a novel way to end a sketch show.
Episode 6 - Episode 6
August. 17,2010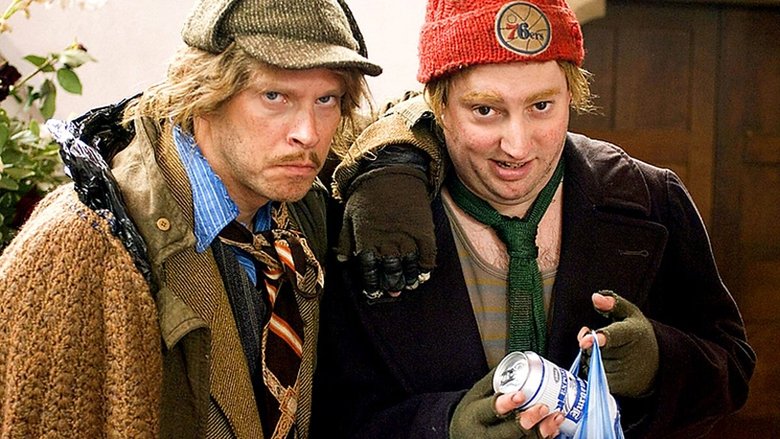 More sketches from David Mitchell and Robert Webb's lop-sided world. Featuring an evil robot in disguise, and a very old Sherlock Holmes with Watson by his side. Plus, how to make sure your family is eating enough cat, and why you can't do shop sketches anymore.
Seasons 3 : 2009
|
6 Episode
|
MORE
Seasons 2 : 2008
|
6 Episode
|
MORE
Seasons 1 : 2006
|
6 Episode
|
MORE
Watch Trailer
Similar titles