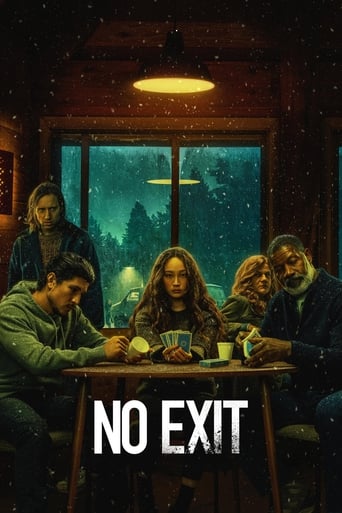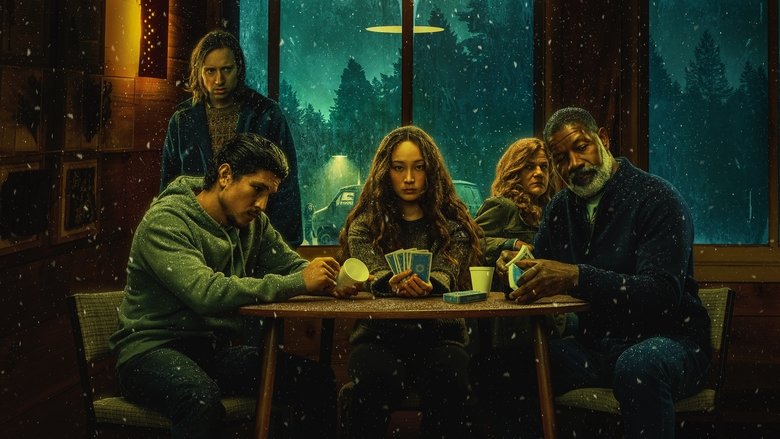 No Exit (2022)
Stranded at a rest stop in the mountains during a blizzard, a recovering addict discovers a kidnapped child hidden in a car belonging to one of the people inside the building which sets her on a terrifying struggle to identify who among them is the kidnapper.
...
Watch Trailer
Cast
Similar titles
Reviews
People are voting emotionally.
More
Absolutely the worst movie.
More
It is an exhilarating, distressing, funny and profound film, with one of the more memorable film scores in years,
More