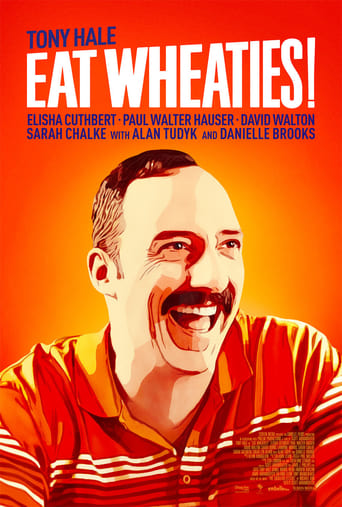 Eat Wheaties! (2020)
Sid Straw (Tony Hale) leads a dull life until he accidentally stalks famous college friend, Elizabeth Banks, on social media. With each failed attempt to prove he knows her, he rediscovers more of himself and the true meaning of friendship.
...
Watch Trailer
Cast
Reviews
The story, direction, characters, and writing/dialogue is akin to taking a tranquilizer shot to the neck, but everything else was so well done.
More