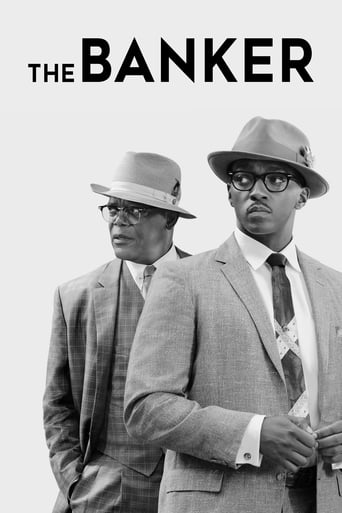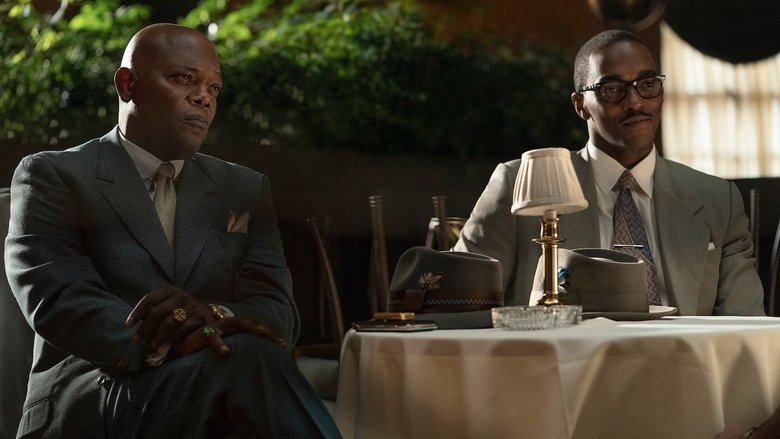 The Banker (2020)
March. 06,2020
|
7.2
|
PG-13
|
Drama
In the 1960s, two entrepreneurs hatch an ingenious business plan to fight for housing integration—and equal access to the American Dream.
...
Watch Trailer
Cast
Similar titles
Reviews
To me, this movie is perfection.
More
This movie is magnificent!
More
Let me be very fair here, this is not the best movie in my opinion. But, this movie is fun, it has purpose and is very enjoyable to watch.
More
The movie's neither hopeful in contrived ways, nor hopeless in different contrived ways. Somehow it manages to be wonderful
More