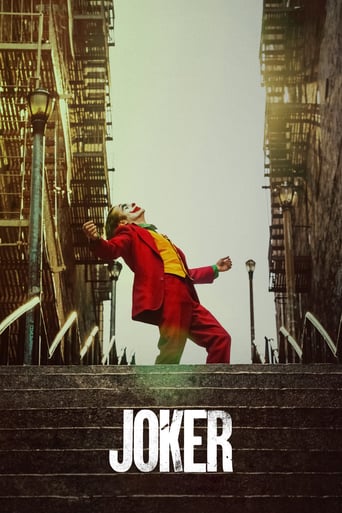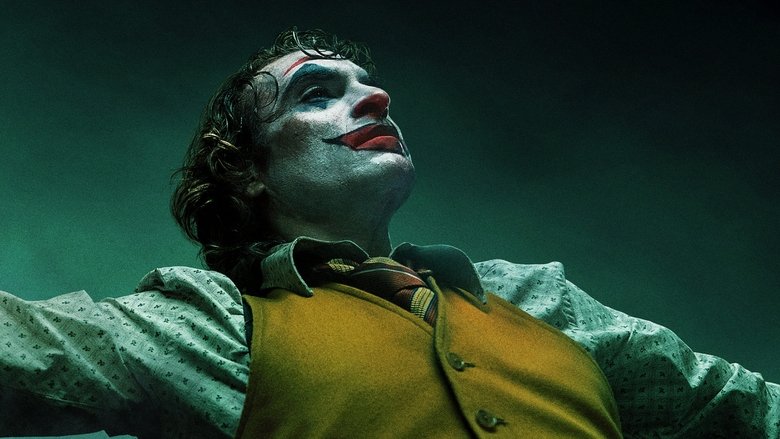 Watch Now
Subscription

Watch on HBOmax

Watch on HBO on Hulu
Rent / Buy
Buy from $9.99
Rent from $3.8
Joker (2019)

Watch Now
Subscription

Watch on HBOmax

Watch on HBO on Hulu
Rent / Buy
Buy from $9.99
Rent from $3.8
During the 1980s, a failed stand-up comedian is driven insane and turns to a life of crime and chaos in Gotham City while becoming an infamous psychopathic crime figure.
...
Watch Trailer
Cast
Similar titles
Reviews
Good movie, but best of all time? Hardly . . .
More
This story has more twists and turns than a second-rate soap opera.
More
Through painfully honest and emotional moments, the movie becomes irresistibly relatable
More